PILOT
Pilot Logbook

Electronic pilot logbook
With the pilot log book you can log a large variaty of infomration. Much more then the few lines in a paper book. You can log information like number of slings, precision approaches, mountain time, Passangers, Engine starts yeah you name it.
Import previous times
You dont have to start from scratch.
If you have a CSV file you can save it as .xls and use our smart import tool to get all your flights into FLB.
With the Initial Info function you can put in your totals if you dont have an excel file, so you dont have to put in each and every flight manually.
Reports
With the statistics and reports function in FLB track your times over time and follow up on progress.
Papers
Add all important papers and set notification levels to be notified in time for renewal.
Put in other papers you want to track aswell, why not the drivers license and airport security card?
Upload a hardcopy connected to the paper, either via computer, or take a photo of the new paper and upload it throught the iOS app.
When connected to a company, the neccassary papers will be visible to them if you so chose, no more scan and send your new medical to the offices.
Now the company will have your new medical when you leave the doctors offices.
Flight planning
With FLB flight planning is made easy. Drag and drop or put in coordinates to get your route printed out for you.
Add fuel flow and get fuel burn on the route and per leg.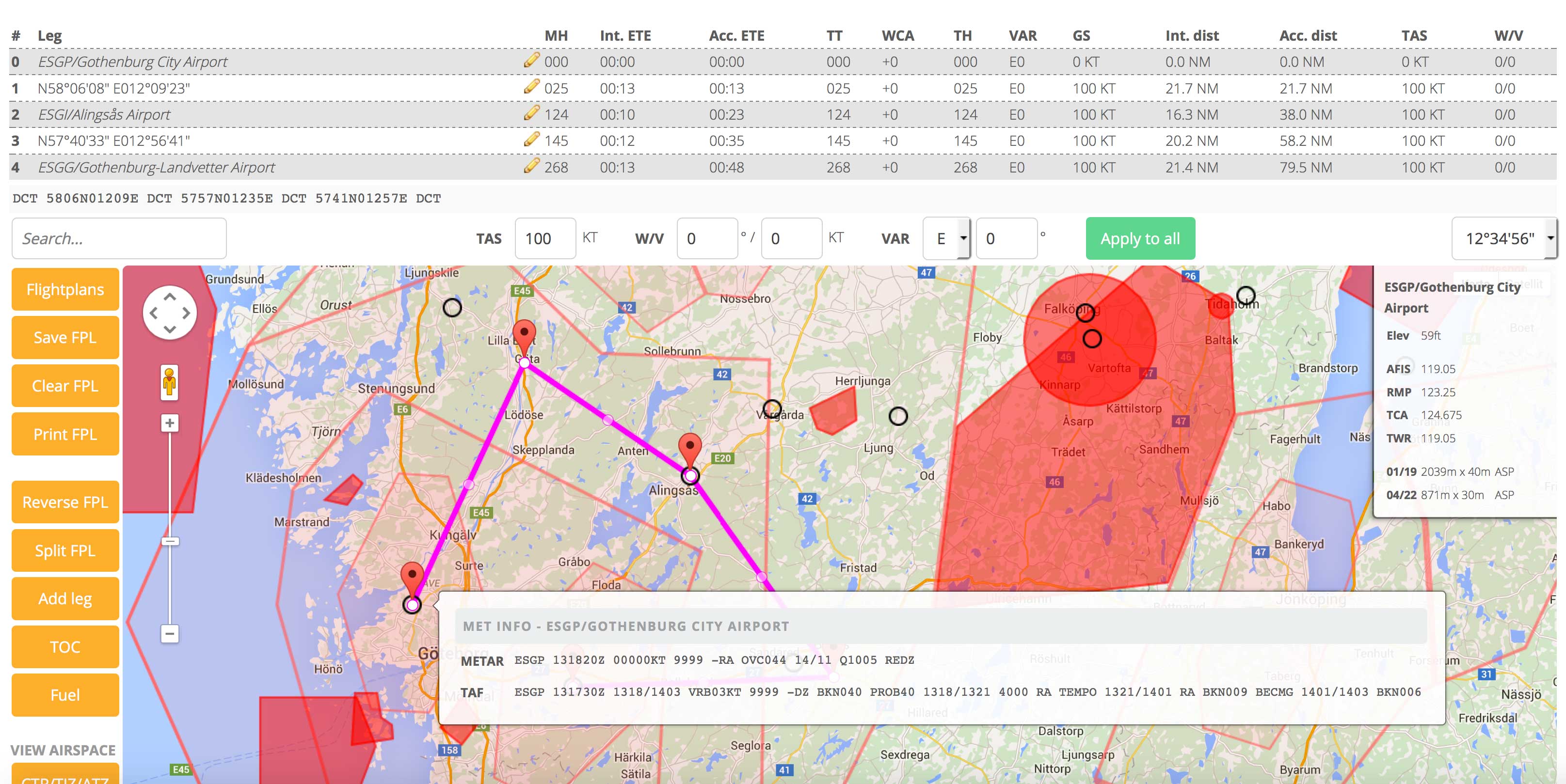 FLB anywhere with iOS Application
With the free application for iPhone/iPad you can log flights offline.
View and log offline and next time you open the app with network access it will automatically syncronize towards FLB servers.
The application can be downloaded from the App Store,
FLB - FlightlogBackup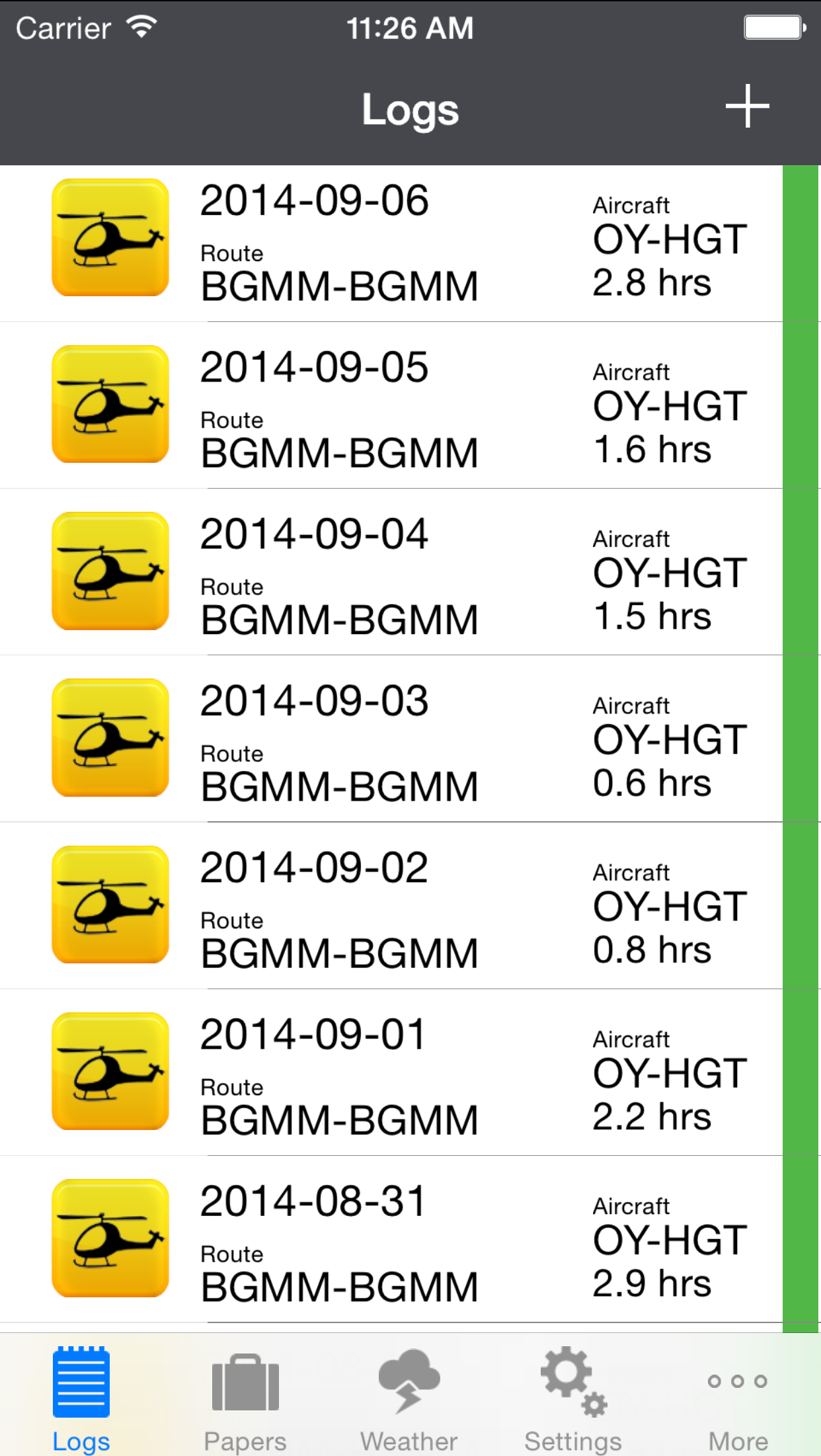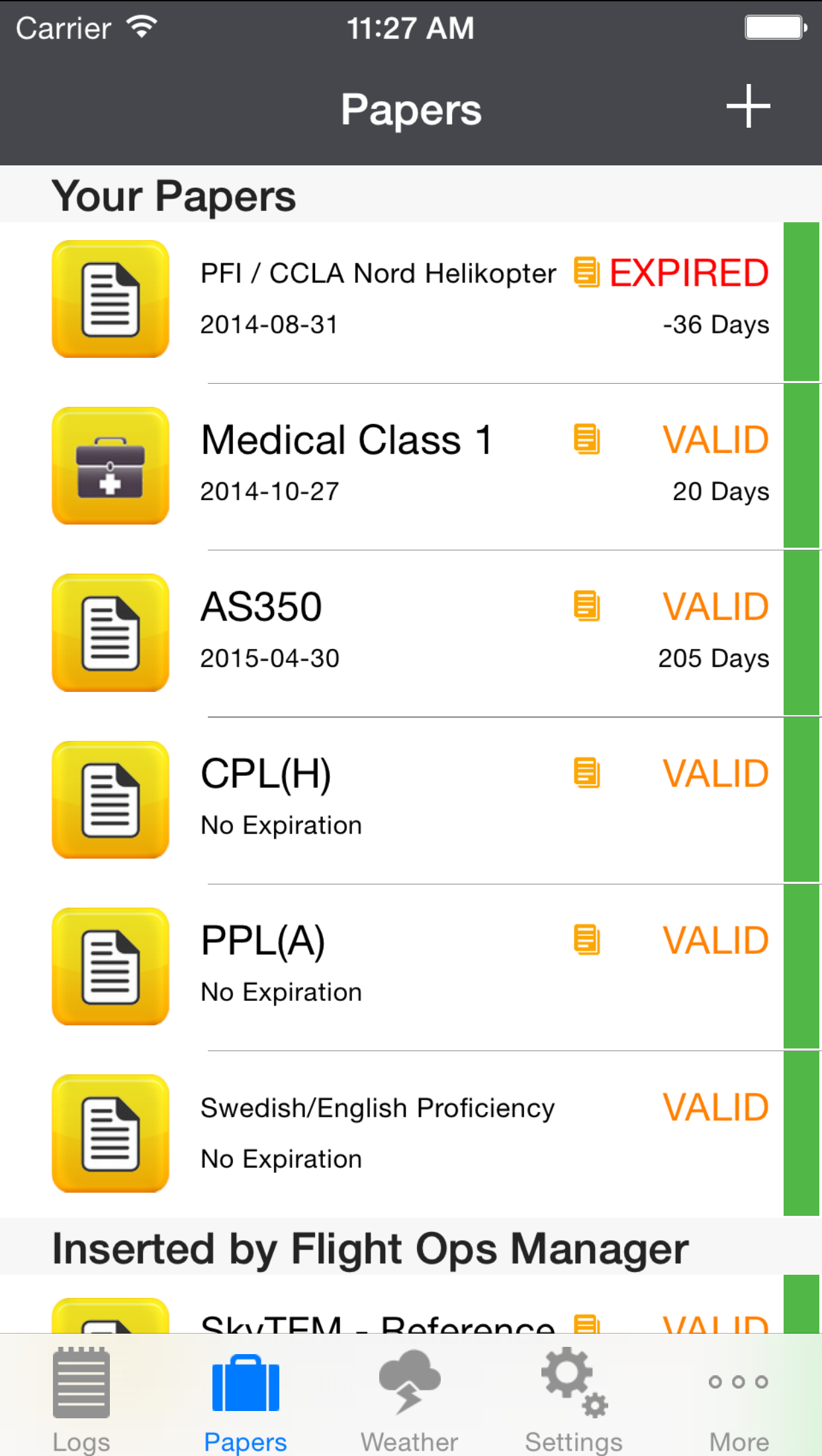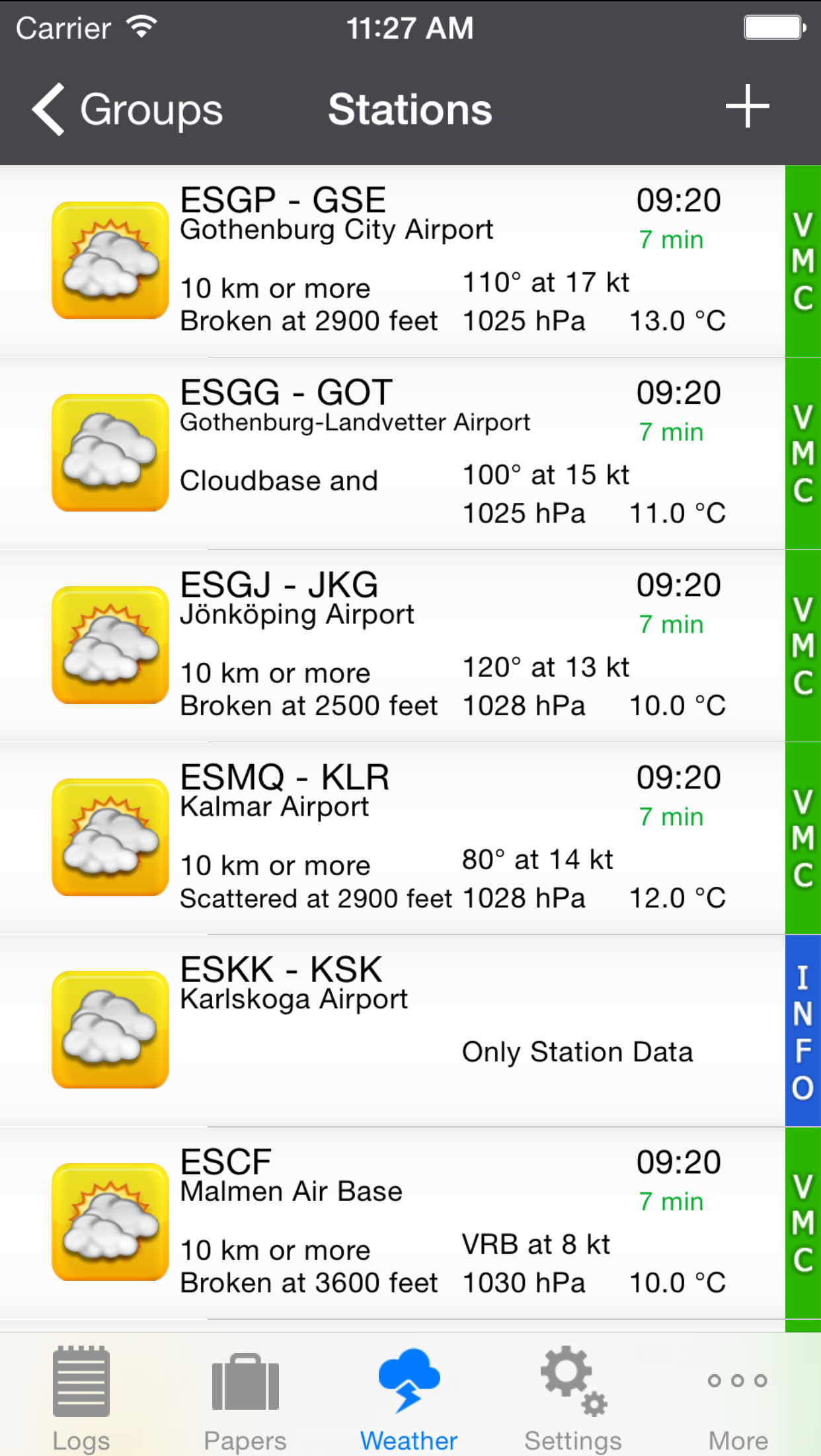 Connect with other pilots
FLB also holds a community part where you can connect to fellow pilots and other in the business, upload photos and share comments.
This is also more and more intruduced into the application, to take photos and upload them directly to your FLB account.
More images